Five steps in working a Personal Injury claim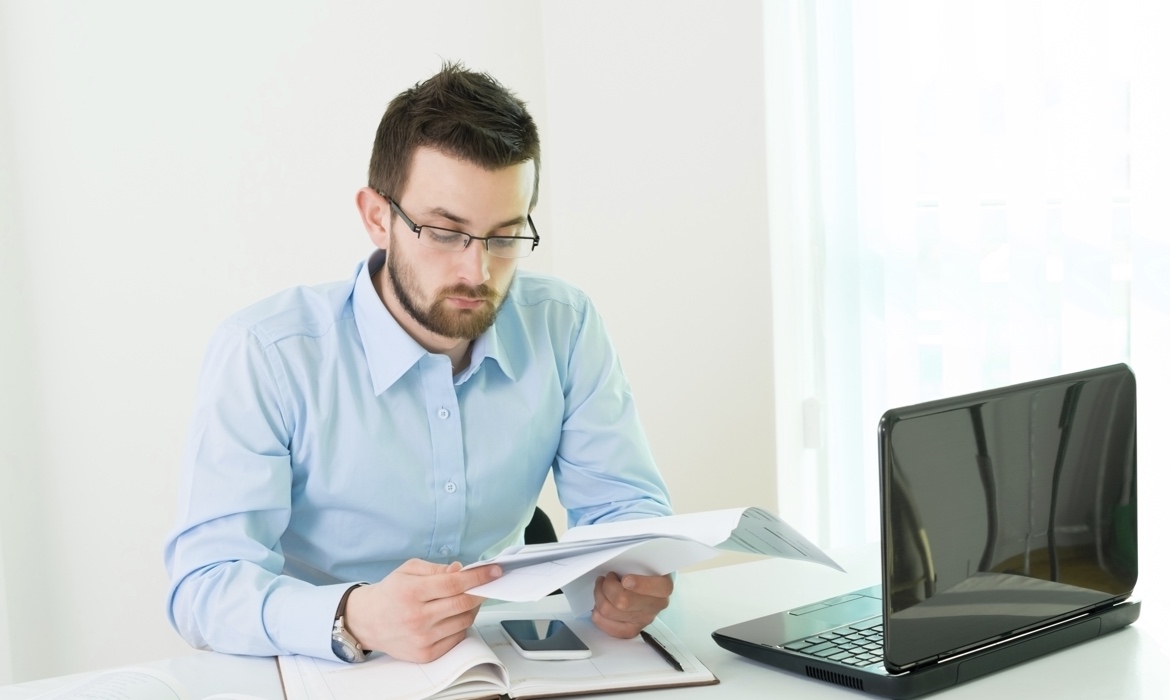 .
1. Get the Insured's Story
How does the adjuster prepare for making an offer? The adjuster wants to find out what the insured has to say about what happened. The adjuster will read any written police report or accident report, and may talk to the insurer to hear the insurer's story firsthand.
2. Investigate the Plaintiff
Insurers have claims databases that allow adjusters to determine whether the plaintiff has ever filed a personal injury claim before. Some adjusters will Google the plaintiff to see if there is any dirt on the plaintiff.
3. Request Documentation
The adjuster will request that the plaintiff provide documentation relating to the claim, such as medical records, medical bills, proof of earnings, tax returns, and proof of property damage. If the initial medical records indicate that the plaintiff had prior injuries to the same part of the body, an additional request for all prior medical records should be made.
4. Review Documentation
Meticulously go through the documentation on the case. Read every page of the medical records. Check for prior conditions, and lost earnings claim. Do not respond to a settlement demand until you have every document you need to value the case.
5. Determine Settlement Value
Once you have all of the medical records and bills and all of the other information you need, then you can begin to  put a value on the case.
Damages in personal injury cases are usually divided into two categories: damages capable of exact calculation (medical bills and lost earnings), and damages not capable of exact calculation (pain and suffering). Exact calculations are easy, just add up the bills and lost earnings. Determining a value for Pain & Suffering is more difficult. However, Xactimate has specific software that assigns a value for both pain and suffering claims.
---
To get started as an Insurance Adjuster, you need either the ALL LINES or PROPERTY & CASUALTY license. AdjusterLicenseOnline with TXALA offer both of these licenses through the state of TEXAS. Why is that important? Texas literally wrote the book on insurance. It was so well done and so comprehensive that over 30 other states 'adopted' it via reciprocity. This one license gives you a virtual nation wide reach in working claims. So even it you have a license in another state, you will still want a Texas license. To get started, click Register.
.