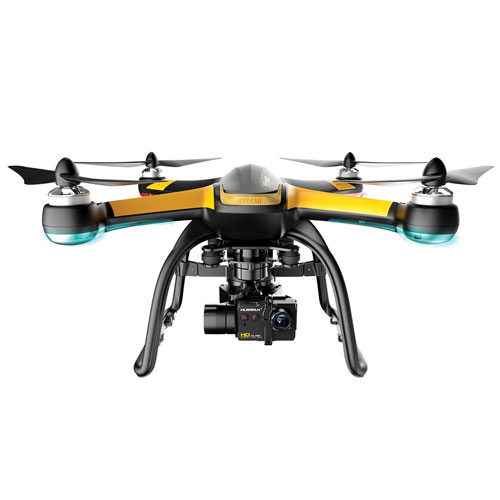 Drones – Are you ready?
Once you have made the decision to get an Insurance Adjuster License (All Lines or Property & Casualty), you need to find out if you have to get that license from your home state first (State Requirements), or if your state has reciprocity with Texas, in which case you start off with the best license in the industry, the TEXAS Adjuster license. This gives you the ability to work claims in over 30 states. And the ability to use the hottest new toy to work claims – Drones.
Next step is Adjuster Training from an Adjuster Firm. Once that is completed, it is time to get on several Adjuster firm rosters. You are now ready to start a career as an insurance adjuster.
The tools required are discussed in Adjuster Gear, this discussion is on the optional use of drones.
Drones are a hot topic these days. The term "drone" is used most often in the media. The official Federal Aviation Administration (FAA) designation is Unmanned Aircraft System (or UAS). Other designations include quadcoptor, unmanned aerial vehicle, and unmanned aerial system.
Regardless of what you call it, drones are becoming a valuable asset to the architecture, engineering, inspection, real estate and insurance industries. Inaccessible views of properties are now possible thanks to the use of drones. A drone can be utilized to provide documentation of damage. As well as aerial views, and other images of individual structures that were once unavailable to the average adjuster.
But before you go out and buy a system there are several factors which must be considered.
First, before you fly, it is imperative that you determine whether you have permission and authorization to do so. Find out what the rules for drone use are from the Adjuster Firm or Insurance company you are working with.
The commercial use of a drone in open airspace is also regulated by the FAA. The FAA may require you to obtain a Section 333 Exemption for any commercial application. The Section 333 exemption comes with additional requirements.
Once you have determined that you have permission to use a drone, it's time to determine the best hardware for the job.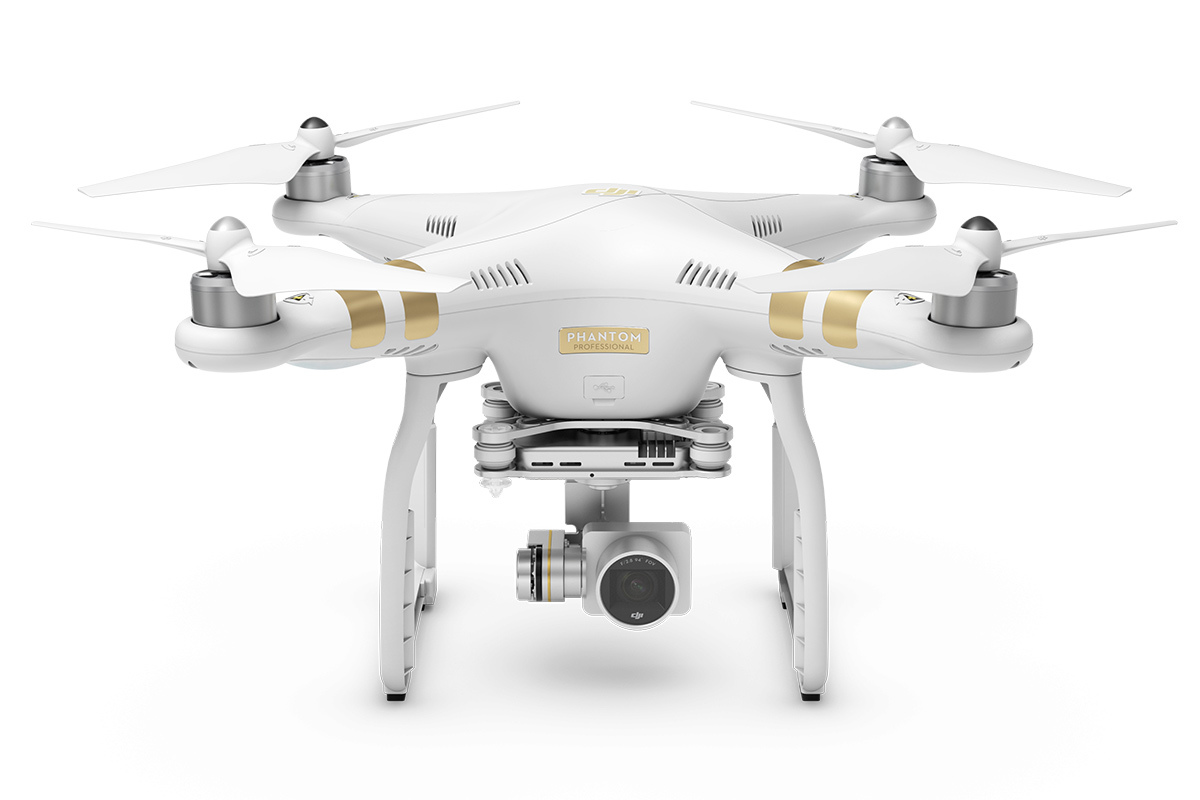 Selecting the right drone depends on what type of data you need to capture. Whether you are using a digital camera, FLIR, LIDAR, or other type of apparatus, will be determined by the type of data needing to be acquired. The next and most important piece of the puzzle to determine what you are going to do with your data. Are you simply taking pictures or videoing? Do you want to take measurements from the photos? Do you want to create panoramic images? These are several questions that need to be considered before investing in the camera.
Training is the next step. Do not expect to purchase a drone on Monday and use it on Tuesday. It is best to plan on several days or weeks of practice using the hardware and software before utilizing it on a claim.
A drone is not a substitute for an actual hands-on inspection that only comes from walking a roof. An aerial image might indicate hail damage, but the up close inspection is still going to be required most of the time to confirm the severity and extent of any damage captured visually by a drone.
Here are the basic questions you should ask before you consider using a drone.
⦁ Does the client allow the use of a drone?
⦁ Does the city where the services are being performed allow the use of a drone?
⦁ Will the property owner allow the use of a drone?
⦁ What data are you trying to collect and what are you going to do with it?
⦁ Will the data meet the accuracy and precision needs for the project?
⦁ Do you have the data-processing expertise needed to produce reliable and defendable results?
⦁ Do you need an FAA Section 333 Exemption?
The use of a drone will not only compliment your Xactimate submission, but will also instill confidence in the homeowner by knowing a professional Texas Adjuster did everything possible to insure a fair claim settlement.

---
 .


If you are ready for a new career as an
Insurance Claims Adjuster,
Click… 

GET STARTED!
---
Related Information:
Getting Started as an Adjuster
Drones – Are You Ready?