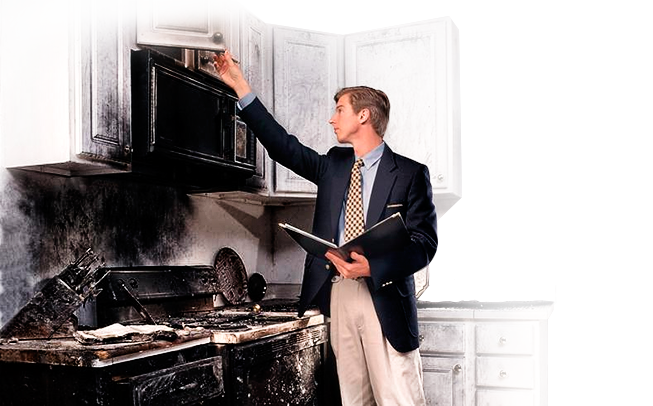 Guide To
STAFF

Adjusting

What is a Staff Adjuster? A staff adjuster is an employee of an insurance company whose work is to investigate, evaluate, and eventually settle a claim. In certain situations, a staff adjuster might even award the claim to the insured, by writing a check in behalf of the company.

Insurance adjusters are needed because settling insurance claims ultimately requires human judgment. Every claim is unique, so call-in centers with computers can only take insurance companies so far. Field adjusters are relied upon to inspect and interpret the particular demands of each claim. It is reassuring to know that insurance adjusters will always be needed. Outsourcing to technology can decrease the workload for adjusters, but will never eliminate the need for adjusters themselves.

Staff adjusters typically work a limited geographical region in their vicinity. While extensive travel is possible, the range and frequency of travel is much less than for the average independent adjuster. Operating this way may be more suitable for those where family demands are prohibitive to extensive time away from home.

Staff adjusters will generally have a far more consistent schedule than an independent adjuster. As a salaried employee, staff adjusters will work year round as with most other types of jobs. The security and consistency of cash flow make staff adjusting the more appealing option for some adjusters.

What license do you need?

There are two basic types of Adjuster licenses; the ALL LINES license and the PROPERTY & CASUALTY license. These two licenses are the same  with one exception – Worker's Compensation. Only the ALL LINES license includes Worker's Compensation. These claims are only worked by local adjusters (Staff Adjusters). So if you want to be a Staff Adjuster, you need the ALL LINES license, and it should be from TEXAS! The Texas license has Reciprocity with over 30 states, which gives you a virtual nationwide reach with just one license. Even if your intentions are to stay local, natural disasters can require Staff Adjusters to occasionally travel out of state. Having a Texas license makes you a more desirable candidate.
---
If you are ready to make a career change as a Staff Adjuster, click… 

Get Started!
---
Related information:
The Future of Catastrophe Adjusting
Getting Started as an Adjuster
.
.
Guide to STAFF Adjusting