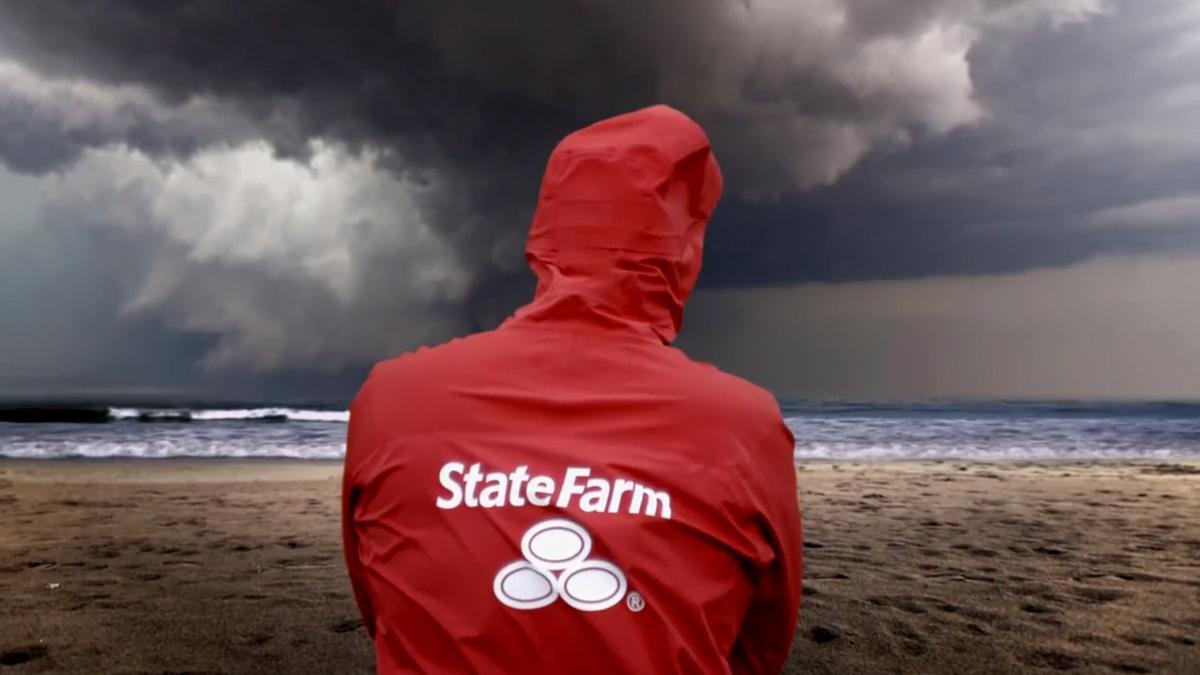 State Farm (getting certified)
Regardless which type of Adjuster you want to be (Staff or Independent), you are going to need State Farm Certification. Without this certification, you will not be allowed to work ANY State Farm claims.
State Farm is the largest insurance company in the U.S. They are twice as big as the # 2 company – Allstate. Not only is State Farm the largest insurance company, they are the only insurance company that requires you to have taken their certification course before you can work their claims.
The certification takes two days. The first day consists of an initial 6 hour Interactive Distance Learning segment. This segment is streamed from State Farm to the classroom. The material covers protocols specific to handling State Farm claims.  The second day is comprised of the two certification exams:
1.   .Wind/Hail
2.    Estimatic
Unfortunately, this training is only available in five locations around the country and the firms are only allowed to offer the certification on a quarterly basis. (State Farm does not offer their own certification course – it is only available from Pilot, Worley, Eberls, E.A. and Renfroe.)
Pilot  —  Dallas, TX   &   Mobile, AL
Worley  —  Hamond, LA
Eberls  —  Lakewood, CO
E.A. Renfroe  —  Birmingham, AL
These courses are not promoted on the firms' web sites or made available to the general public. Calling these firms is the only way to get the dates and to get registered. Registration must be completed as much as a month prior to the actual training dates. Plus there is a good amount of prep work and studying that you'll need to do prior to the training.
Because State Farm limits the size of these classes, the resulting high demand has forced a few Firms to "pre-qualify" students over the phone to ensure only those who are serious about  this industry, get accepted to the training. This is when any  background in construction or roofing trumps a College degree! And of course, the best way to show you are serious, is to let them know you have a TEXAS license.
BEFORE you can get certified with State Farm, you must have an Adjuster License
You need either the All Lines or Property & Casualty license. Staff Adjusters need the All Lines license. This license enables you to work every type of claim including Worker's Compensation.  Independent Adjusters only need the P&C license.  And, the best license is a TEXAS license because Texas has reciprocity in over 30 states. This gives you a virtual nation-wide reach, which is a sizable advantage over the adjuster who is only licensed in their home state. Even Staff Adjusters are occasionally needed to deploy, so being able to work claims in most of the country makes you a better asset.
Both the All Lines and P&C courses are available on this website.
---

.


If you are ready for a new career as an
Insurance Claims Adjuster,
Click…  

GET STARTED!
---
Related Information:
State Farm